JOIN US TO HELP UKRAINE WIN!
YOU COULD BE A WINNER TOO!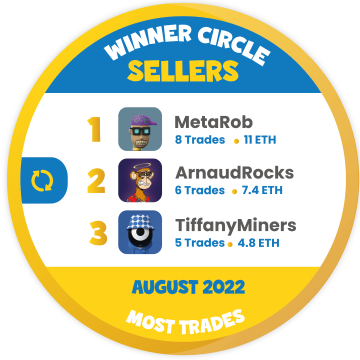 YOU CAN WIN TOO!
TOP 3 SELLERS AND TOP 3 BUYERS GET AWARDED ETH EACH MONTH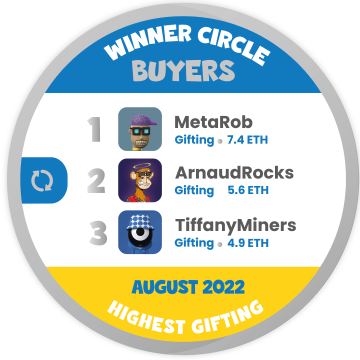 HOW IT WORKS
The GrumpyNFT's project is designed to raise crypto funds to support Ukraine through these tough times. We added some 'gamification' that allows you to possibly earn crypto for your participation.


PACK SALE
The GrumpyNFTs will be distributed through a pack sale.

Open your pack and SURPRISE, you just minted 5 new image NFTs and 1 new video NFT. Congrats, you're the first owner!
NFT PACK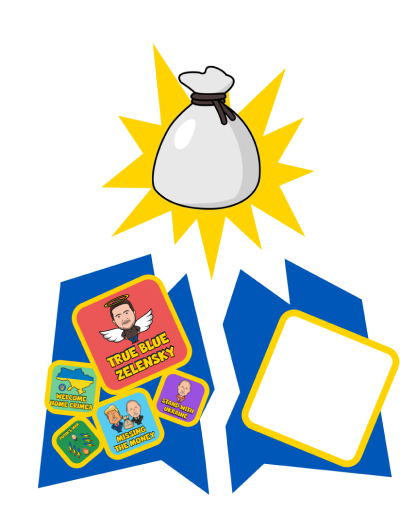 5 Images
1 Video

TRADING ON GRUMPY MARKET
Sell Grumpy NFTs to support Ukraine and earn your spot on the Sellers Leaderboard. Buy Grumpy NFTs to support Ukraine and earn your spot on the Buyers Leaderboard.
SELLERS LEADERBOARD
Most Trades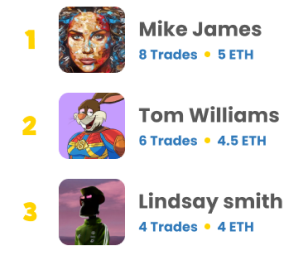 GRUMPY NFTS CAN BE BOUGHT OR SOLD FOR ANY AMOUNT OF ETH
BUYERS LEADERBOARD
Highest Gifting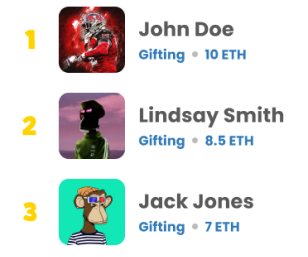 GrumpyNFTs are only tradable on the Grumpy Marketplace. Tell your friends!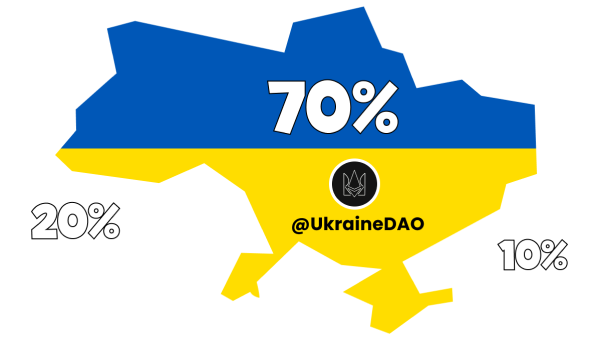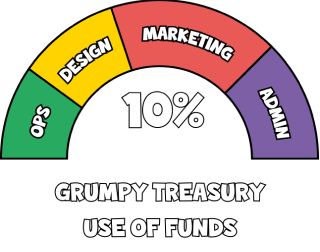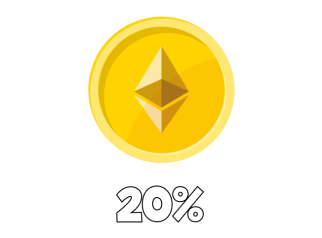 Winners Circles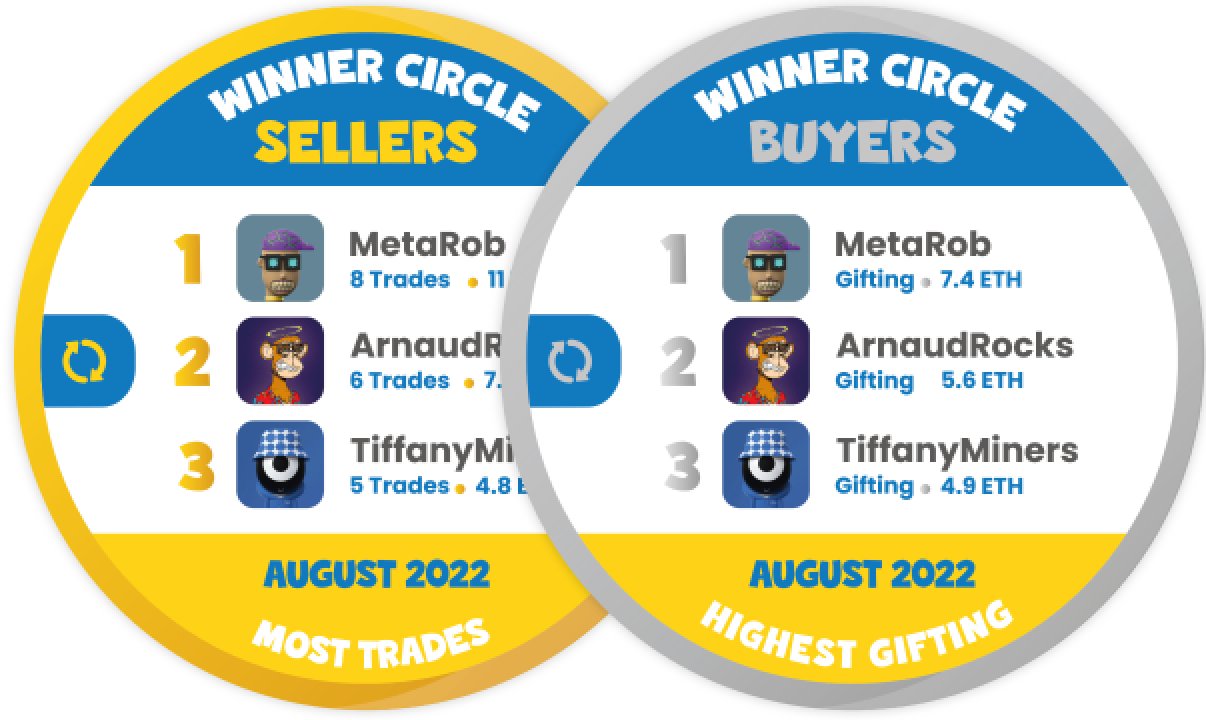 Anyone can trade their way to the top of the leaderboards and take their place in the winners circles.
The Top 3 Sellers (Most Trades) and Top 3 Buyers (Highest Gifting) are awarded ETH - EACH MONTH!

Winners AWARDS